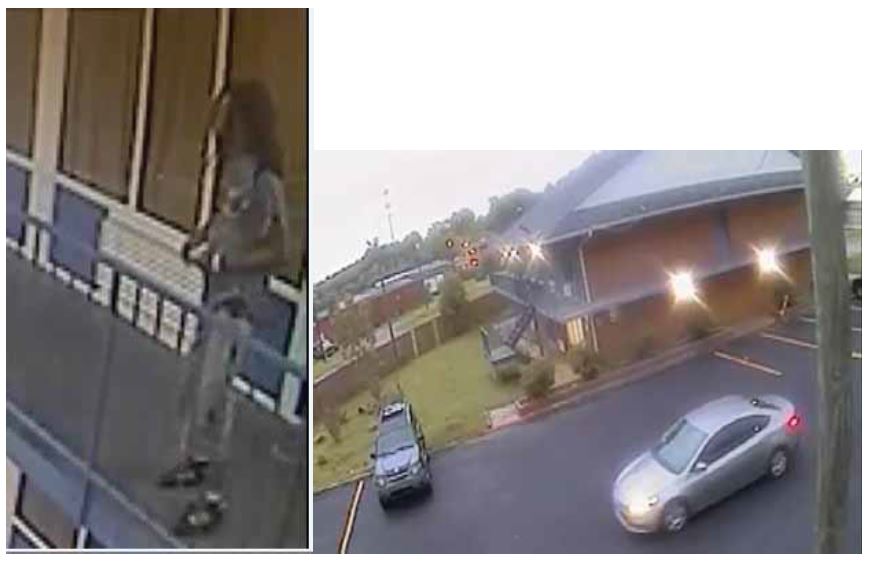 Case Number: 18-22558
Date of Crime: 07/07/2018
Type of Crime: Armed Robbery
Neighborhood: North Durham (District 2)
Investigators with the robbery unit are attempting to identify this suspect who is alleged to have committed an armed robbery in the 2500 block of Guess Rd.  He is believed to have shoulder length dreadlocks.  He was seen getting into a silver or gray 4-door car with tinted windows.