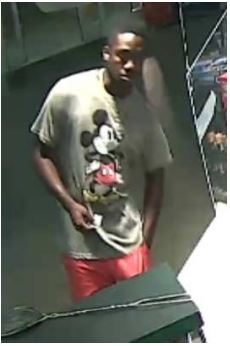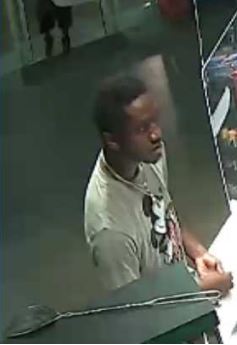 Case Number: 20-24105
Date of Crime: 07/24/2020
Type of Crime: Motor Vehicle Theft
Neighborhood: West Durham (District 3)
District 3 investigators are attempting to identify this individual in connection with an attempted larceny of motor vehicle case.   If you know who this is call CrimeStoppers @ 919-683-1200.  Cash rewards are paid in felony cases!