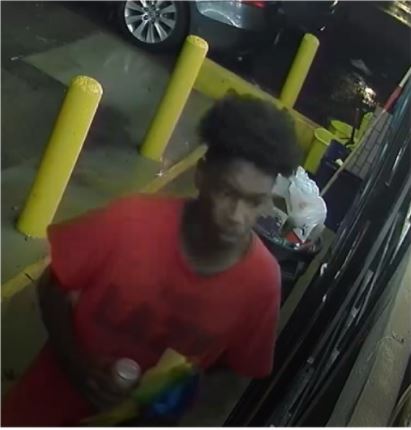 Case Number: 20-27114
Date of Crime: 09/19/2020
Type of Crime: Motor Vehicle Theft
Neighborhood: South Durham (District 4)
Location: 700 S Alston Ave
Durham Police investigators are attempting to identify this individual who is alleged to have been involved in a motor vehicle theft on August 19, 2020 in the 700 block of S Alston Ave.
Remember, CrimeStoppers pays cash rewards in felony cases!  Call 919-683-1200 if you recognize this person.