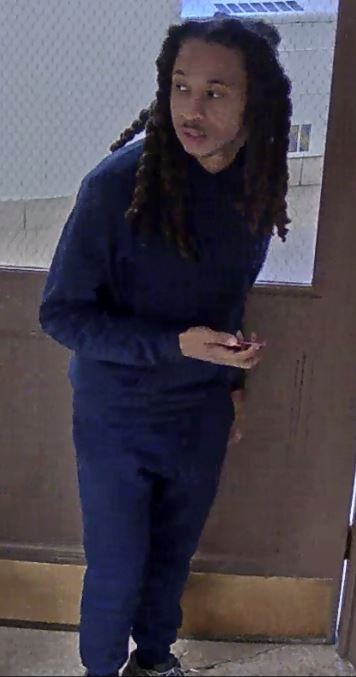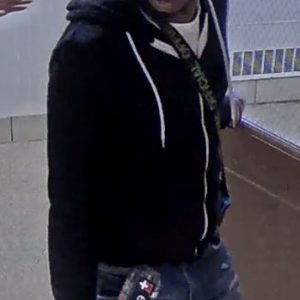 Case Number: 2019-00651
Date of Crime: 03/26/2019
Type of Crime: BE
Neighborhood: Duke University
Location: Duke University
Duke Police investigators are attempting to identify these two males who are suspects in a B&E, attempted larceny, and assault that occurred on March 26, 2019.  If you recognize either of these two suspects call CrimeStoppers.  CrimeStoppers pays cash rewards in felony cases, and you never have to give your name!