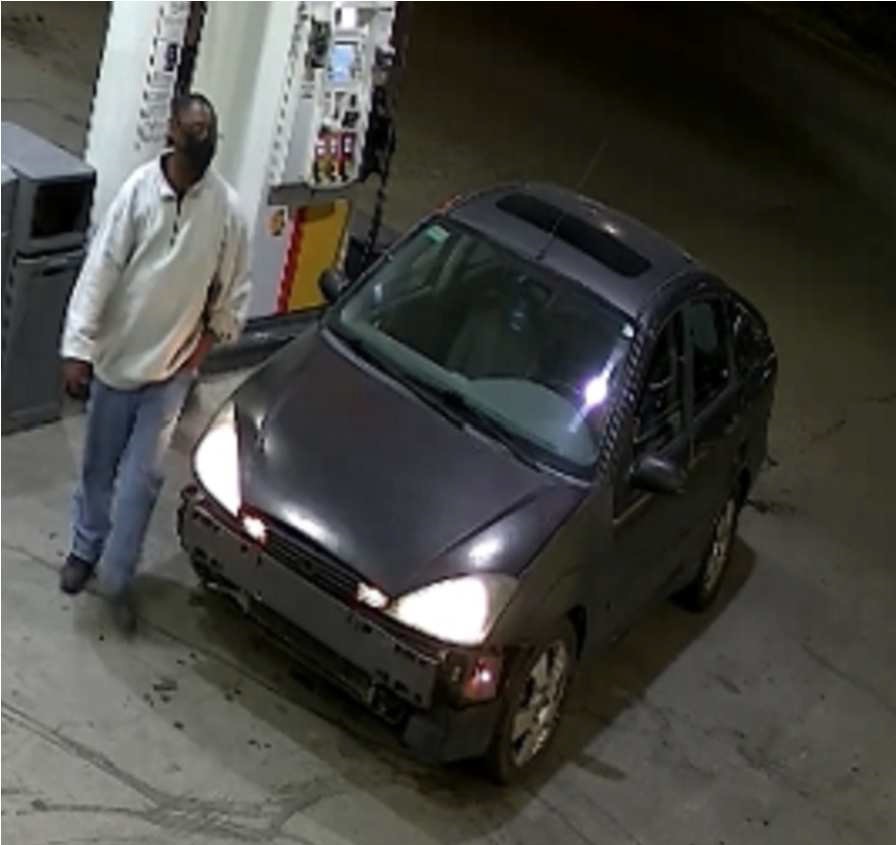 Case Number: 21-007928
Date of Crime: 03/11/2021
Neighborhood: North Durham (District 2)
Location: 2100 block of N Roxboro St
Durham police investigators are seeking to identify this individual as part of an ongoing fraud investigation.  If you recognize this suspect, please call CrimeStoppers at 919-683-1200.  Cash rewards are paid in felony cases, and you never have to give your name.