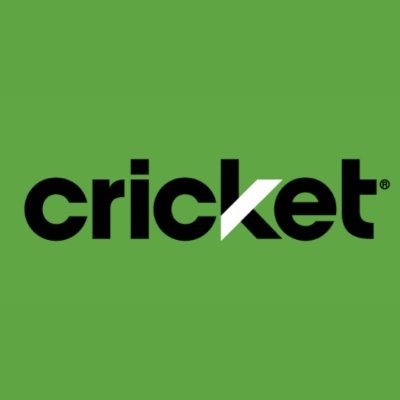 Case Number: 21-2254, 21-7547, 21-12409, and 21-12716
Date of Crime: 04/23/2021
Type of Crime: Armed Robbery
Neighborhood: West Durham (District 3)
Location: Various Dates/Times/Locations
Since January 1, 2021, there have been four armed robberies of Cricket Wireless stores in Durham. The suspect(s) have taken money and phones. The first robbery was reported 1-21-21 at 3:28 PM on University Drive. The second robbery was reported 3-8-21 at 3:59 PM on New Hope Commons Drive. The third robbery was reported 4-20-21 at 1:00 Pm on South Roxboro Street. The fourth robbery was reported 4/23/21 at 3:28 PM on N Duke Street.
If you have any information about any of these robberies contact CrimeStoppers at 919-683-1200.  You never have to give your name!