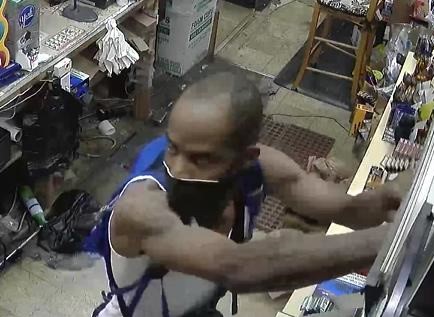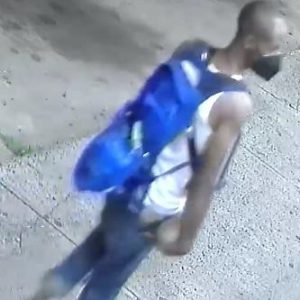 Case Number: 21-22659
Date of Crime: 07/12/2021
Type of Crime: BE
Neighborhood: West Durham (District 3)
Location: 1100 W Chapel Hill St
Durham Police investigators are attempting to identify this person who is a suspect in a breaking or entering into a store on W Chapel Hill St.  If you can identify this person call CrimeStoppers.  You could qualify for a cash reward!