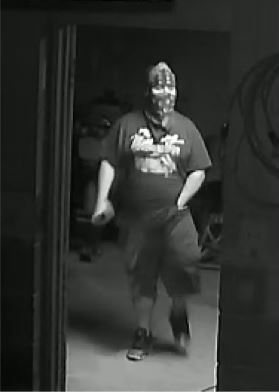 Case Number: 21-30123
Date of Crime: 11/01/2021
Type of Crime: BE
Neighborhood: East Durham (District 1)
On 11-1-21 a business was reported to have been broken into, and tools stolen.  This suspect is alleged to have committed the break in.  He was driving the silver SUV.  If you recognize the suspect call CrimeStoppers.