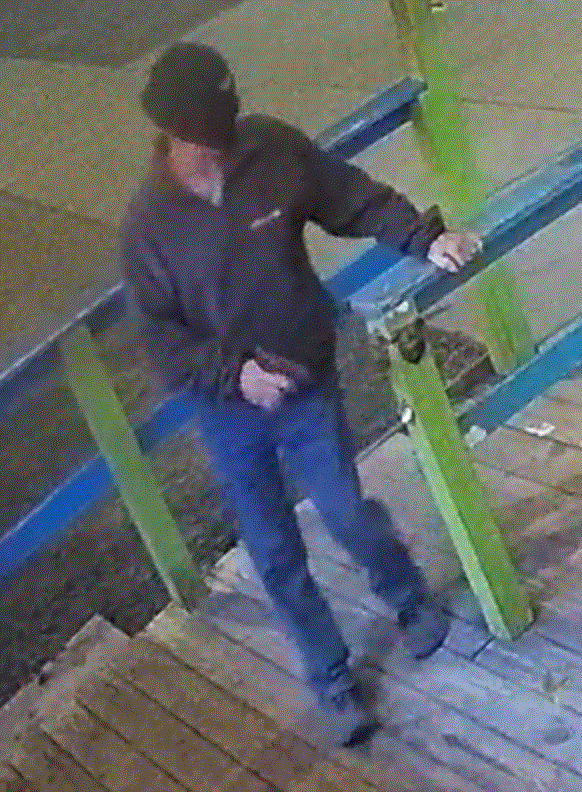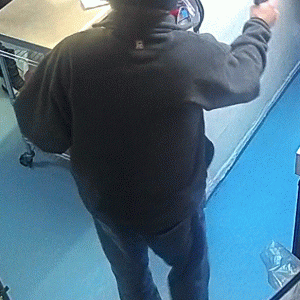 Case Number: 22-35254
Date of Crime: 10/03/2022
Type of Crime: Armed Robbery
Neighborhood: Downtown
Location: 1800 W Markham Ave
Durham Police investigators are attempting to identify this individual who is a suspect in a robbery that was reported on 10-3-22 at around 8:45 PM on W Markham Ave.  The suspect was armed with a gun, and fled on foot toward Broad St.  Investigators say he's believed to be a 50-60 year old white male.
If you recognize him call CrimeStoppers!