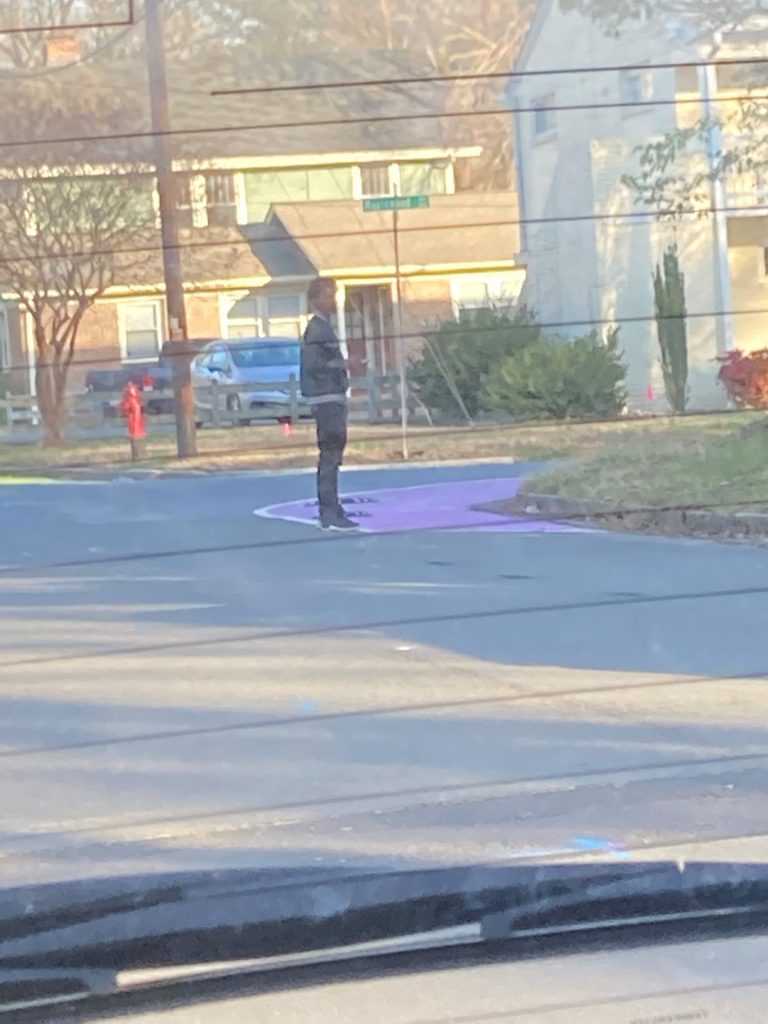 Case Number: 22-5346
Date of Crime: 02/15/2022
Type of Crime: Robbery
Neighborhood: West Durham (District 3)
Location: 400 block of Gattis St
Durham Police investigators are attempting to identify this individual who is a suspect in an alleged robbery that was reported on 2-15-22 in the 400 block of Gattis St.  If you recognize this individual call CrimeStoppers at 919-683-1200.  Phones are answered 24 hours a day!