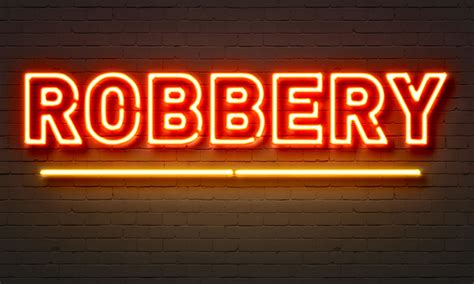 Case Number: 22-7996
Type of Crime: Armed Robbery
Neighborhood: North Durham (District 2)
Location: Saratoga Dr
Durham Police investigators are seeking any information regarding an alleged robbery that was reported on 3-7-22 on Saratoga St at around 8:15 PM.    A home repair worker reported being robbed by two individuals. one of which was reported to have been armed.  If you have any information about this robbery call CrimeStoppers.  You never have to give your name, and may qualify for a cash reward!