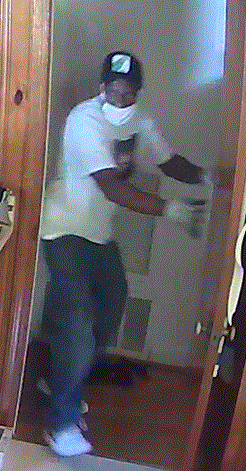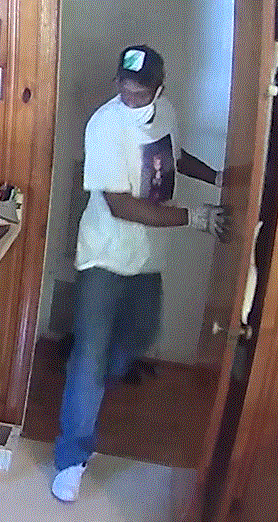 Case Number: 23-14132
Date of Crime: 04/21/2023
Type of Crime: BE
Neighborhood: West Durham (District 3)
Location: 600 block of Morreene Rd
Durham Police investigators are attempting to identify this individual who is a suspect in a reported BE.  If you can identify him call CrimeStoppers at 919-683-1200.  Callers never have to give their name, and cash rewards are paid in felony cases!