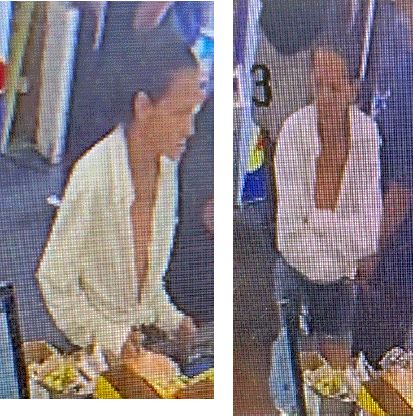 Case Number: 23-18754
Date of Crime: 05/24/2023
Type of Crime: BE
Neighborhood: West Durham (District 3)
Location: 2700 block of Chapel Hill Blvd
Durham Police investigators are attempting to identify these two suspect(s) who investigators say broke into an office and stole a wallet.  If you can identify either one of them call CrimeStoppers at 919-683-1200.  You never have to give your name, and rewards are paid in felony cases.