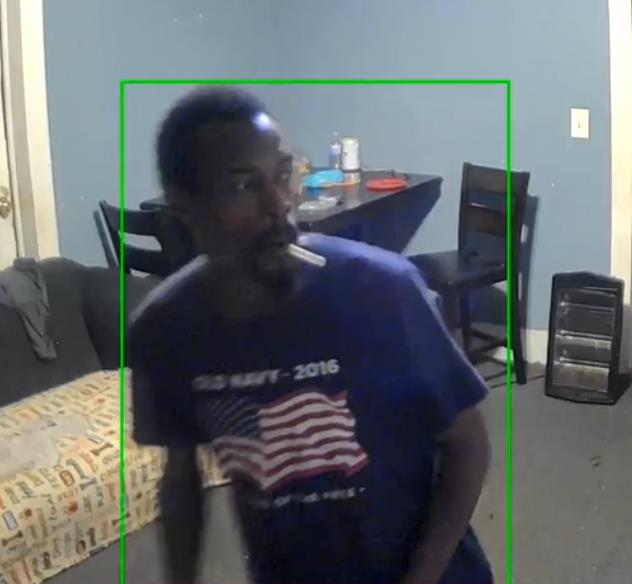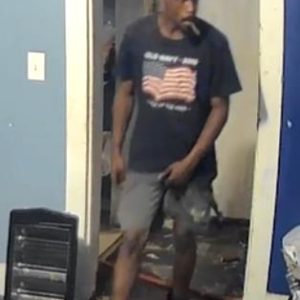 Case Number: 23-40993
Date of Crime: 10/27/2023
Type of Crime: BE
Neighborhood: South Durham (District 4)
Location: 1100 block of Gillette Ave
Durham Police investigators are attempting to identify this individual in connection with a reported break in on Ocotber 27, 2023 in the 1100 block of Gillette Ave.  If you recognize him call CrimeStoppers at 919-683-1200.  Cash rewards are paid in felony cases, and you never have to give your name!