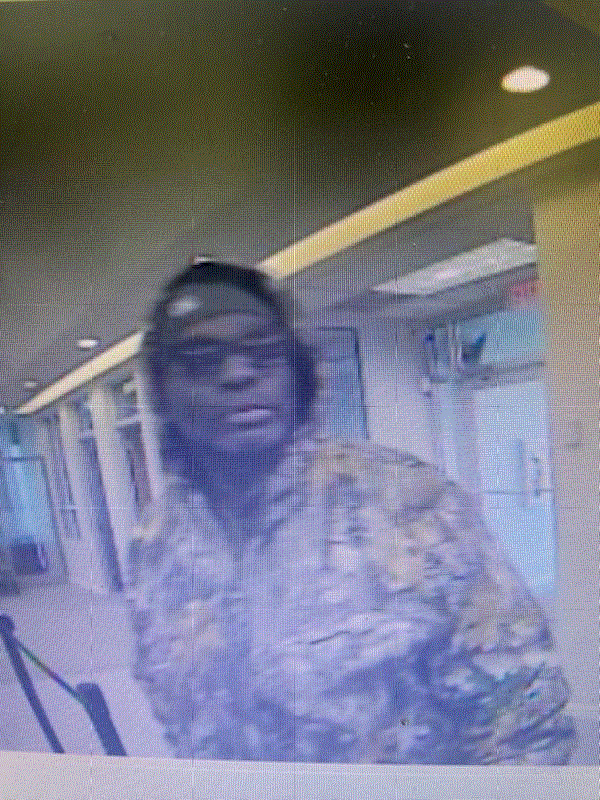 Case Number: 23-5006
Date of Crime: 02/08/2023
Type of Crime: Bank Robbery
Neighborhood: South Durham (District 4)
Location: 2000 NC Hwy 54
Durham Police investigators are seeking public assistance in identifying the suspect in a bank robbery.
Shortly after 10:55 a.m., on February 8, 2023, officers were dispatched to a bank robbery call in the 2000 block of NC 54 Highway. When they arrived, they were notified that an adult male had robbed the bank.
The male left through the front door and fled the scene in a newer model silver or gray GMC Acadia with a North Carolina license plate. The suspect and vehicle were last seen traveling northbound on NC 55 Highway.
If you have information contact CrimeStoppers at 919-683-1200.  You never have to give your name!