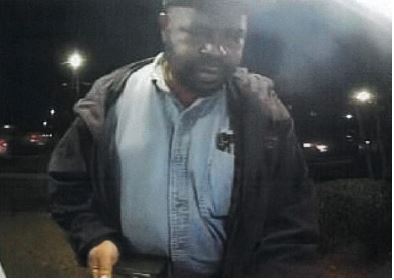 Case Number: 23-697
Date of Crime: 01/06/2023
Type of Crime: Identity Theft
Neighborhood: Downtown
Durham Police investigators are attempting to identify this individual who is suspected of fraudulently using a financial transaction card.  If you can identify the person in the image call CrimeStoppers.   You never have to give your name, and cash rewards are paid for information leading to arrests in felony cases!