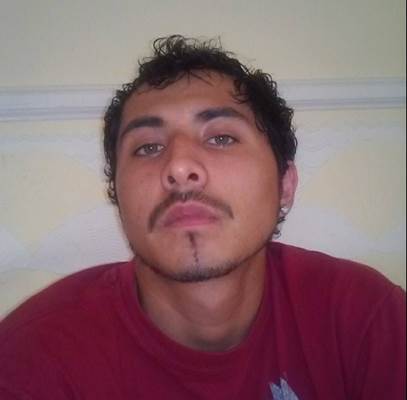 Name of Victim: Cesar Yanez Ortiz
Date of Homicide: 11/29/2016
Neighborhood: North Durham (District 2)
Location: 3835 Guess Rd
Suspect Status: At Large
Cesar Yanez Ortiz, 24, was shot to death shortly after 11 p.m. on November 29, 2016. He was walking home to his apartment from a nearby store when he was slain.  If you have information, please contact CrimeStoppers.  Callers remain anonymous.