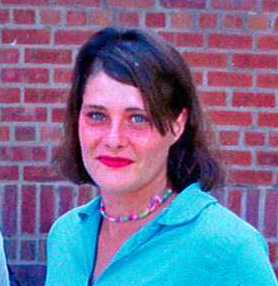 Name of Victim: Crystal "Jersey" Baker
Date of Homicide: 01/22/2010
Neighborhood: East Durham (District 1)
Location: Chandler Rd near Ross Rd
Suspect Status: At Large
Patrol officers were searching for a burglary suspect in the woods near Chandler Road and Ross Road in eastern Durham on January 22, 2010 when they found the body of Crystal Lynn "Jersey" Baker, 24, of Durham.
Baker had been stabbed to death. She had last been seen in the area of the Budget Inn on Holloway Street.