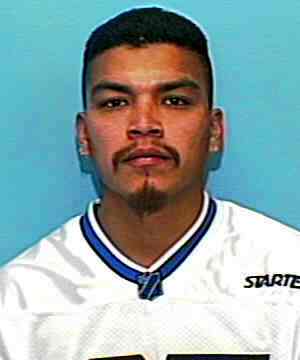 Name of Victim: Daniel Guerrero
Date of Homicide: 06/22/2003
Neighborhood: West Durham (District 3)
Location: 4230 Garrett Rd
Suspect Status: At Large
Daniel Guerrero was fatally stabbed on June 22, 2003 after leaving a party at an apartment complex at 4230 Garrett Road.
Two males approached him and started to argue with him in the parking lot. During the argument he was stabbed multiple times in the torso. He died later at UNC Hospitals in Chapel Hill.