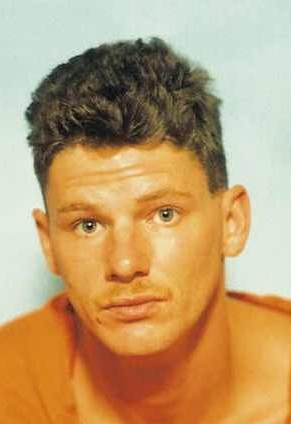 Name of Victim: Danny Dunlap
Date of Homicide: 03/03/1996
Neighborhood: North Durham (District 2)
Location: 1014 Lancaster St
Suspect Status: At Large
Officers responded to a shooting call at 1014 Lancaster Street shortly before 10:30 p.m. on March 3, 1996.
Officers found Danny Dunlap, 25, of Durham lying in the driveway with a gunshot wound to his torso. He was taken to the hospital where he died a short time later.
Witnesses said a person got out of a vehicle and shot Dunlap.