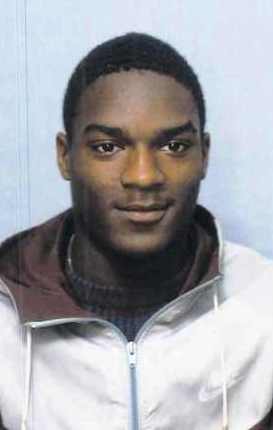 Name of Victim: David "Butch" Bullock
Date of Homicide: 03/25/1997
Neighborhood: East Durham (District 1)
Location: 614 Queen St
Suspect Status: At Large
David Barry "Butch" Bullock, 27, of Durham was shot to death during the morning of March 25, 1997.
Bullock was found dead inside a rooming house at 614 Queen Street. Investigators are asking for information about the shooting, the residents who were living in the rooming house in March 1997 and Bullock's activities in the days before his death.