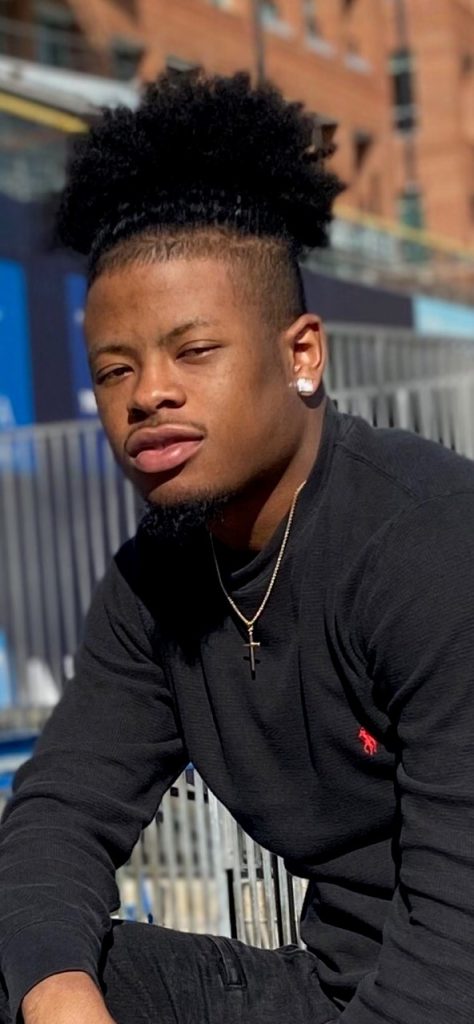 Name of Victim: Demeico Sowell Jr.
Date of Homicide: 11/25/2020
Neighborhood: Downtown
Location: Liberty St @ Railroad St
Suspect Status: At Large
The Durham Police Department Cold Case Unit is asking for information related to the homicide of Demeico Sowell Jr. that occurred on November 25, 2020 at the intersection of Liberty St. and Railroad St.  The suspect vehicle was reported to be an older green sedan. If you have any information about this case call CrimeStoppers at 919-683-1200.  Operators are available 24 hours a day, 7 days a week.  You never have to give your name, and if your information leads to a felony arrest you could collect a cash reward up to $2000!