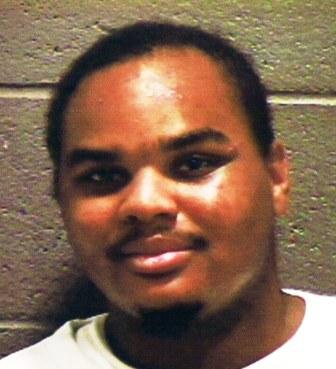 Name of Victim: Ernesto Allen
Date of Homicide: 11/02/2008
Neighborhood: East Durham (District 1)
Location: 418 Dowd St
Suspect Status: At Large
A male flagged down an officer around 9:24 p.m. on November 2, 2008 and told him a man had been shot near the intersection of Dowd and Elizabeth Streets.
The officer found Ernesto Allen, 27, of Gray Avenue lying on the curb in front of 418 Dowd Street. He was taken to Duke University Hospital, where he was pronounced dead a short time later.