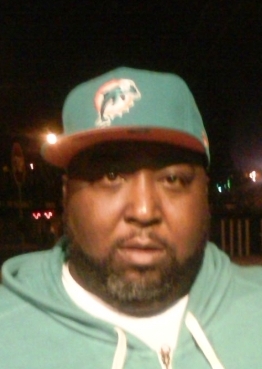 Name of Victim: Kevin Leathers
Date of Homicide: 04/30/2013
Neighborhood: North Durham (District 2)
Location: 1811 Guess Rd
Suspect Status: At Large
Officers were dispatched to a call at 1811 Guess Road at 12:09 a.m. on April 30, 2013. When they arrived, they found 41-year-old Kevin Ramon Leathers dead inside the house.
Leathers had been beaten to death and investigators are trying to determine a motive.