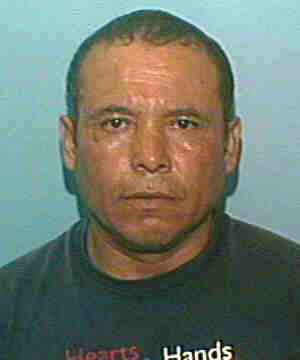 Name of Victim: Librado Bautista Segura
Date of Homicide: 07/10/2000
Neighborhood: East Durham (District 1)
Location: 219 S Alston Ave
Suspect Status: At Large
Librado Bautista Segura, 42, was fatally stabbed in a parking lot at ​an apartment complex at 219 South Alston Avenue on July 10, 2000. He was found shortly after midnight. He had been stabbed multiple times and was taken to the hospital, where he was pronounced dead a short time later.