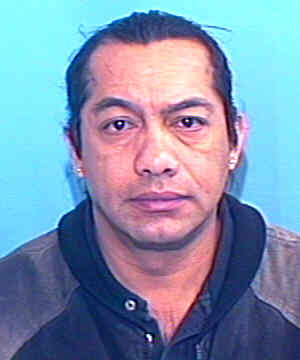 Name of Victim: Pedro Quijano
Date of Homicide: 04/25/2006
Neighborhood: East Durham (District 1)
Location: Fairfax St
Suspect Status: At Large
Pedro Quijano, 44, was found shot to death in his vehicle on Miami Boulevard on April 25, 2006. He had suffered a shotgun wound to the chest.
The shooting happened on Fairfax Street and investigators believe it may have been a robbery.