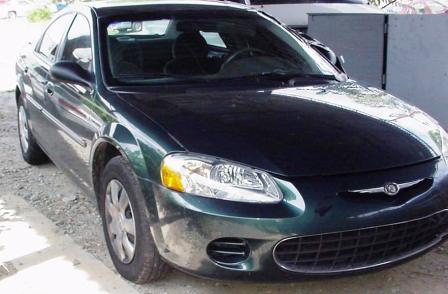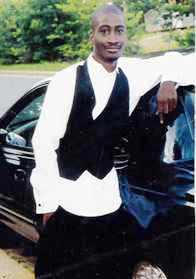 Name of Victim: Rayburn Simms
Date of Homicide: 05/21/2005
Neighborhood: North Durham (District 2)
Location: Leon St near Broad St
Suspect Status: At Large
On May 21, 2005 at 1:59 a.m., officers responded to a 1-car traffic accident on Broad Street in front of the Oaks at Northgate Apartments.
The driver, 30-year-old Rayburn Antonio Demarcus Simms of Durham, had been shot in the side. He died a short time later.
Investigators believe Simms was shot on Leon Street near Broad Street and then drove approximately 2 blocks before his car ran off the road and down an embankment. His car – a green 2001 Chrysler Sebring – had several bullet holes in it.