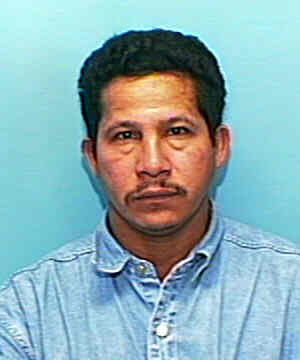 Name of Victim: Rodimiro Euceda-Bonilla
Date of Homicide: 07/21/2002
Neighborhood: East Durham (District 1)
Location: Rochelle St
Suspect Status: At Large
Rodimiro Euceda-Bonilla, 41, was found slumped inside a car on Rochelle Street shortly after 11 p.m. on July 21, 2002​.
The car was still running and was in a travel lane when it was found.
Mr. Euceda-Bonilla had been shot in the back and was pronounced dead at the scene.