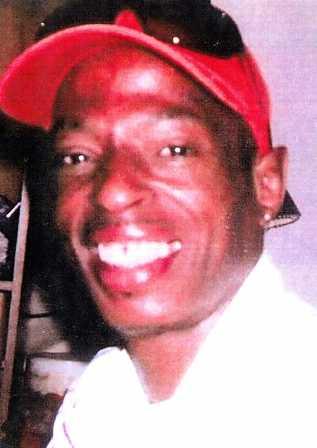 Name of Victim: Ronald Fetherson
Date of Homicide: 08/30/2009
Neighborhood: South Durham (District 4)
Location: 1207 Truman St (McDougald Terrace building 56G)
Suspect Status: At Large
Officers were dispatched to a stabbing call at 1207 Truman Street, Apartment 56-G at 8:38 p.m. on Sunday, August 30, 2009.
When they arrived, they found the body of 53-year-old Ronald Fetherson inside the apartment. He had been stabbed to death. Neighbors last saw Fetherson alive around 8 p.m. on Saturday, August 29.