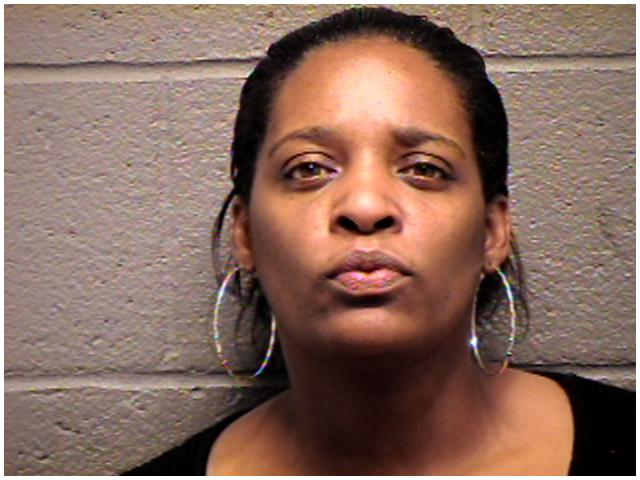 ARRESTED
Name: Nicole Greene
Date of Birth: 08/08/1974
Crime: Murder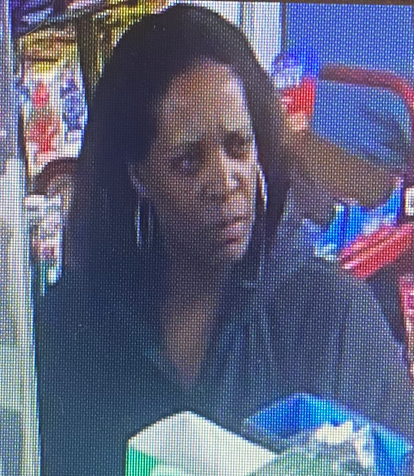 ARRESTED
Case Number: 23-4649
Date of Crime: 02/05/2023
Type of Crime: Murder
Neighborhood: East Durham (District 1)
Location: Fay St @ Juniper St
The Durham Police Department is requesting the public's assistance with locating a woman wanted in connection with the homicide that occurred on February 5.
Nicole Shaneece Greene, 48, of Durham is wanted for first degree murder and possession of a firearm by a felon in the murder of Gregory Newsome, 38, of Durham.
Officers were dispatched to a shooting near the intersection of Fay Street and Juniper Street shortly before 8:00 p.m., on February 5. When they arrived, officers located an adult male who had been shot. The victim was transported to a local hospital where he was pronounced deceased.
This shooting was not random.
Anyone with information is asked to call CrimeStoppers at 919-683-1200.  CrimeStoppers pays cash rewards of up to $2,000 for information leading to arrests in felony cases and callers never have to identify themselves.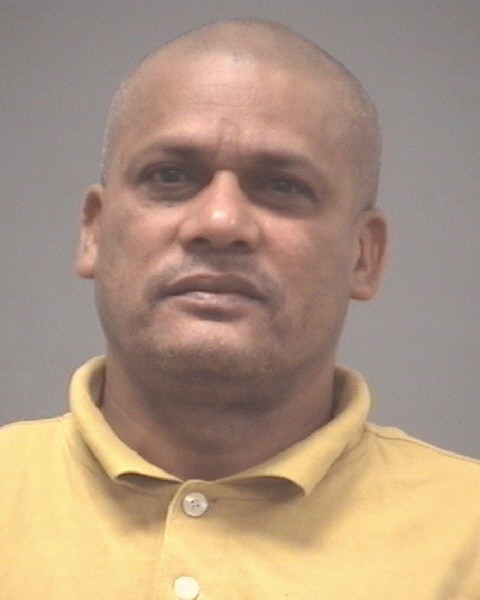 Name: Francisco Orellana
Date of Birth: 02/21/1963
Crime: Murder