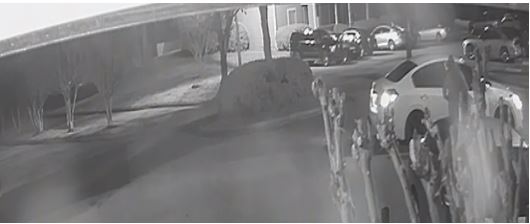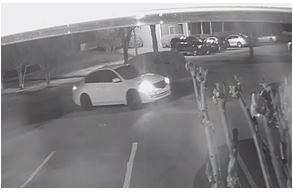 Case Number: 19-5662
Date of Crime: 02/13/2019
Type of Crime: Aggravated Assault, Armed Robbery
Neighborhood: North Durham (District 2)
Robbery investigators are trying to identify the suspects in a reported armed robbery/aggravated assault from the 1300 block of New Castle Rd.  The suspects were described as two black males, 20-30 years old, dressed in dark clothing with hoods.  One suspect vehicle is pictured in these images.  Another vehicle, a silver SUV, was also believed to be involved.
If you have information regarding the identity of these suspects, or if you can identify the owner of the car in the photo please contact CrimeStoppers.