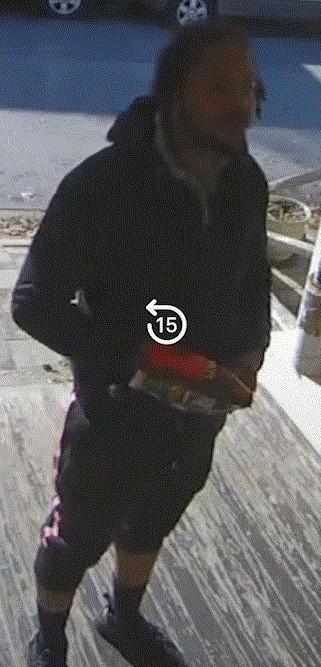 Case Number: 22-44638
Date of Crime: 12/16/2022
Type of Crime: BE
Neighborhood: East Durham (District 1)
Location: 1000 block of Worth St
Property crimes investigators are attempting to identify this individual who is a suspect in a reported burglary that occurred in the 1000 block of Worth St.  The male is suspected to frequent the area.  If you can identify this individual call CrimeStoppers.