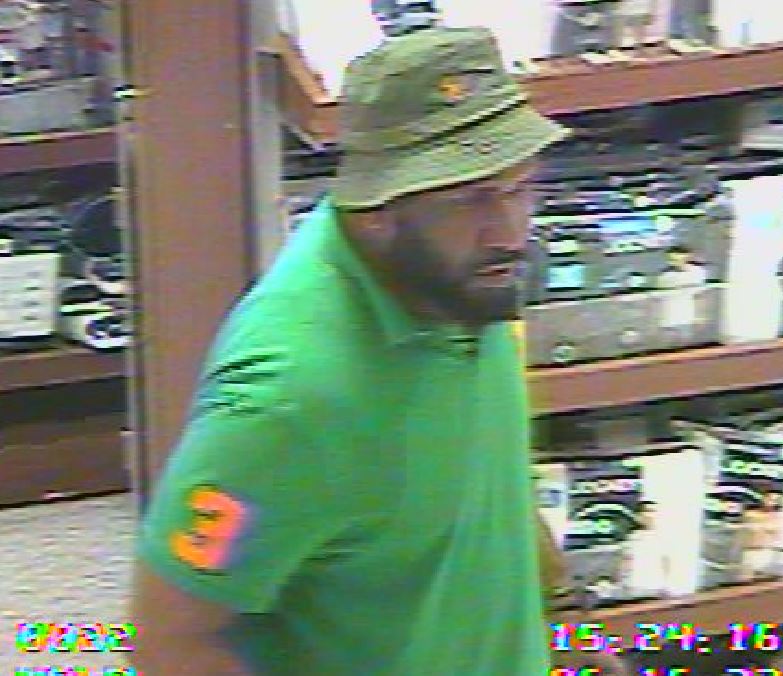 Case Number: 23-22019
Date of Crime: 06/16/2023
Type of Crime: Credit Card Fraud
Neighborhood: West Durham (District 3)
Location: 6900 block of Fayetteville Rd
Durham Police Investigators are trying to identify these subjects in an investigation into credit card fraud which occurred in the 6900 block of Fayetteville Rd as well as in the 1100 block of W NC Hwy 54.  If you can recognize the people in these images call CrimeStoppers at 919-683-1200.  If your tip leads to felony charges you could be eligible for a cash reward, and you never have to give your name!