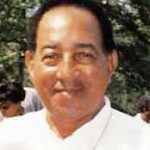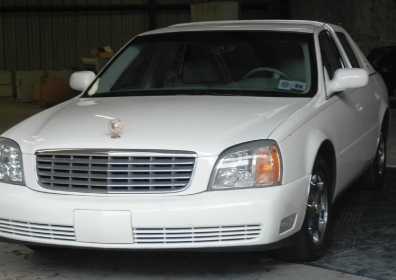 Name of Victim: Bonnie Daye
Date of Homicide: 06/15/2005
Neighborhood: South Durham (District 4)
Location: 409 Buxton Dr
Suspect Status: At Large
On Wednesday, June 15, 2005 at 7:31 p.m. officers responded to 409 Buxton Drive where they found the body of 81-year-old Bonnie Daye inside his home. Daye was last seen alive around 10:30 p.m. on Tuesday, June 14, 2005.
Daye's car, a cream colored 2002 4-door Cadillac Seville, was missing. It was found around 9:30 p.m. on June 15 in the 500 block of Atlantic Street near Mutual Drive.